The Dapper Chapper Mission
Dapper: (of a man) neat and trim in dress and appearance.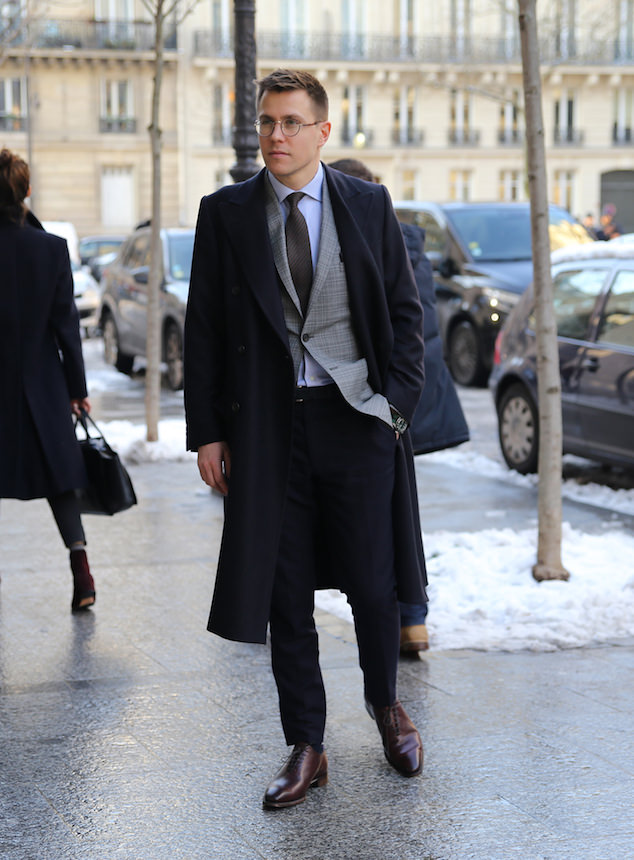 Most of us enjoy the finer things in life, and the Dapper Chapper's aim is to help you to go out and get them. We truly believe adding an extra layer of style acts as shield of armour in everyday life, making you happier and more confident within yourself, adding a little spring in your step. We aim to inspire our readers to try something new, whether that's piece of clothing, a new restaurant, a new cocktail or a new country. Style is an attitude, and we're here to help you develop yours in a way that stays true to your personality.
The Dapper Chapper is a community of writers from London and Edinburgh, led by Adam Tanous, covering a range of interests for the modern man. What started as a creative space to explore his personal pursuits quickly grew, and the blog was shortlisted for a UK Blogging Award after just under a year.
Now we've expanded to a place where our passionate contributors include an eclectic combination of style gurus, beard bloggers, alcohol experts, venue and travel writers, award-winning hairdressers, fitness experts and interior design writers. Between them they've executed collaborations with Saville Row's finest and both luxury brands and high-street brands – including a recent partnership with Mode Media and Topman for the national #ThisIsDenim campaign. We've hosted a Bloggers Breakfast at The Hospital Club to kick off LC:M, and are delighted to form part of the prestigious community of male style bloggers.
Our aim is to see every man have the confidence to explore their own individual style, no matter their taste, style or budget – There is a Dapper Chapper inside you all!
Work with the Dapper Chapper
We are brand and PR friendly so don't be afraid to get in touch. For brands that want to collaborate on a larger scale we now also have a full service content offering including the ability to produce high-end and bespoke photography, videos and blog content.
Email adam@dapperchapper.com for more information around both editorial and sponsored opportunities.
About the Founder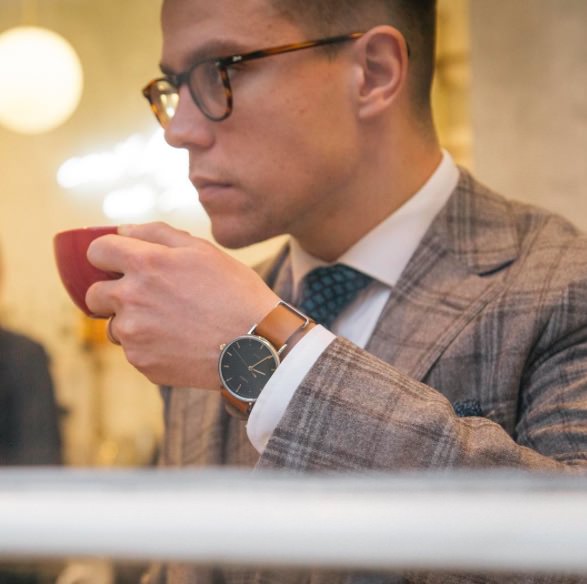 Adam Tanous now leads a team of talented bloggers after starting the blog as a creative space to explore his personal interests whilst working in the Sports Sponsorship Industry. After being listed in PR Week's 30-Under-30 he started to like the look of the other side of the fence and since has grown The Dapper Chapper to become one of the biggest lifestyle blogs in the U.K. Now a well published freelancer, he is a style writer for The Huffington Post U.K and contributes to BA Highlife Magazine, Mode.com and Forever Sports amongst others.
He is deeply passionate about making opinions heard and offers the blog as a creative space for like-minded bloggers and hope the contributor number continues to grow. If you are interested in joining the team email adam@dapperchapper.com.