The Top 10 Fragrances for a Dapper Chapper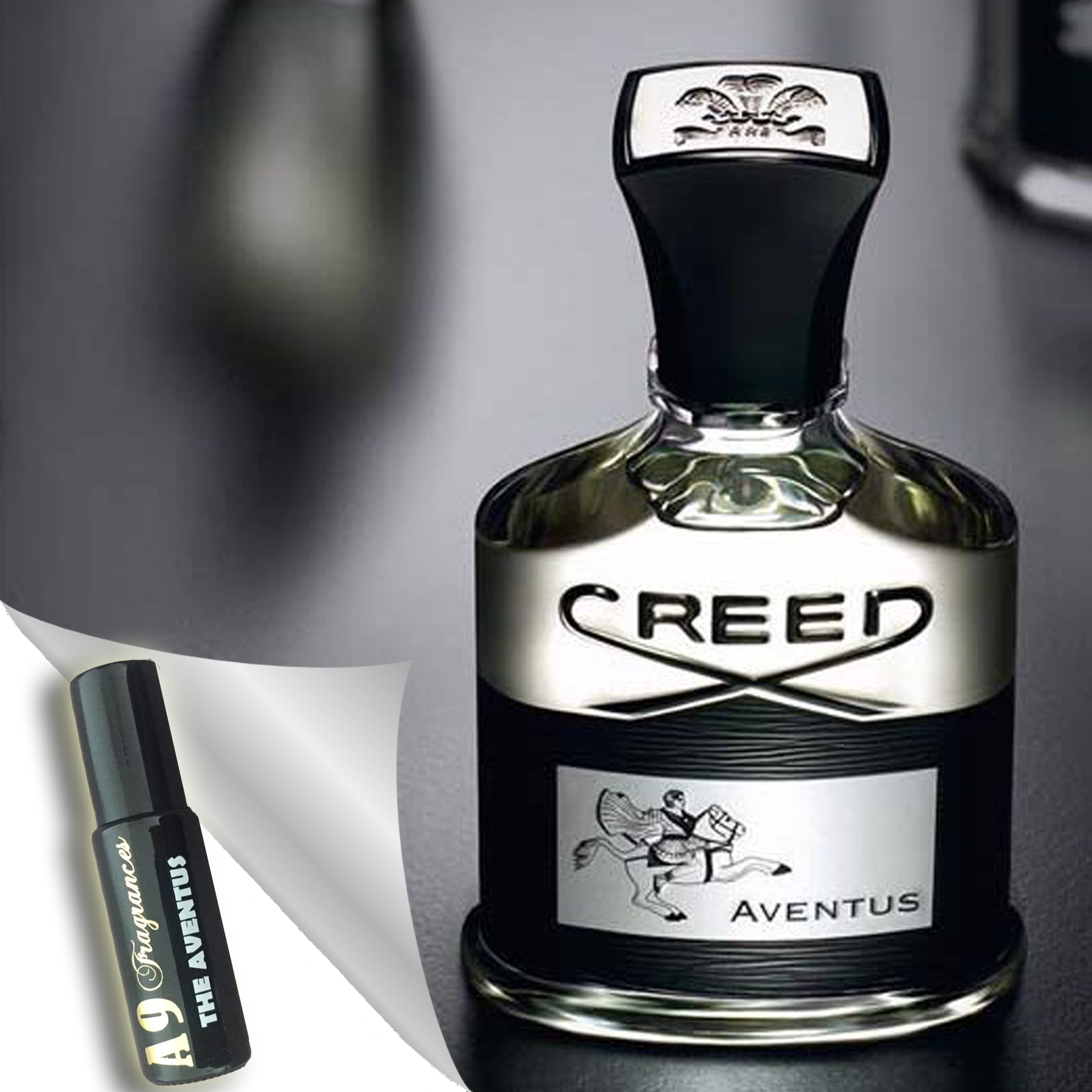 Creed: Aventus
Simply the best fragrance on the market.
Aventus offers a contemporary, sensual and versatile scent, suitable for all occasions – because chaps, you'll want to wear it every day. Don this cologne and you'll instantly feel like you can walk through the masses with confidence and power, similar to the great Emperor Aventus, whom the product is named after.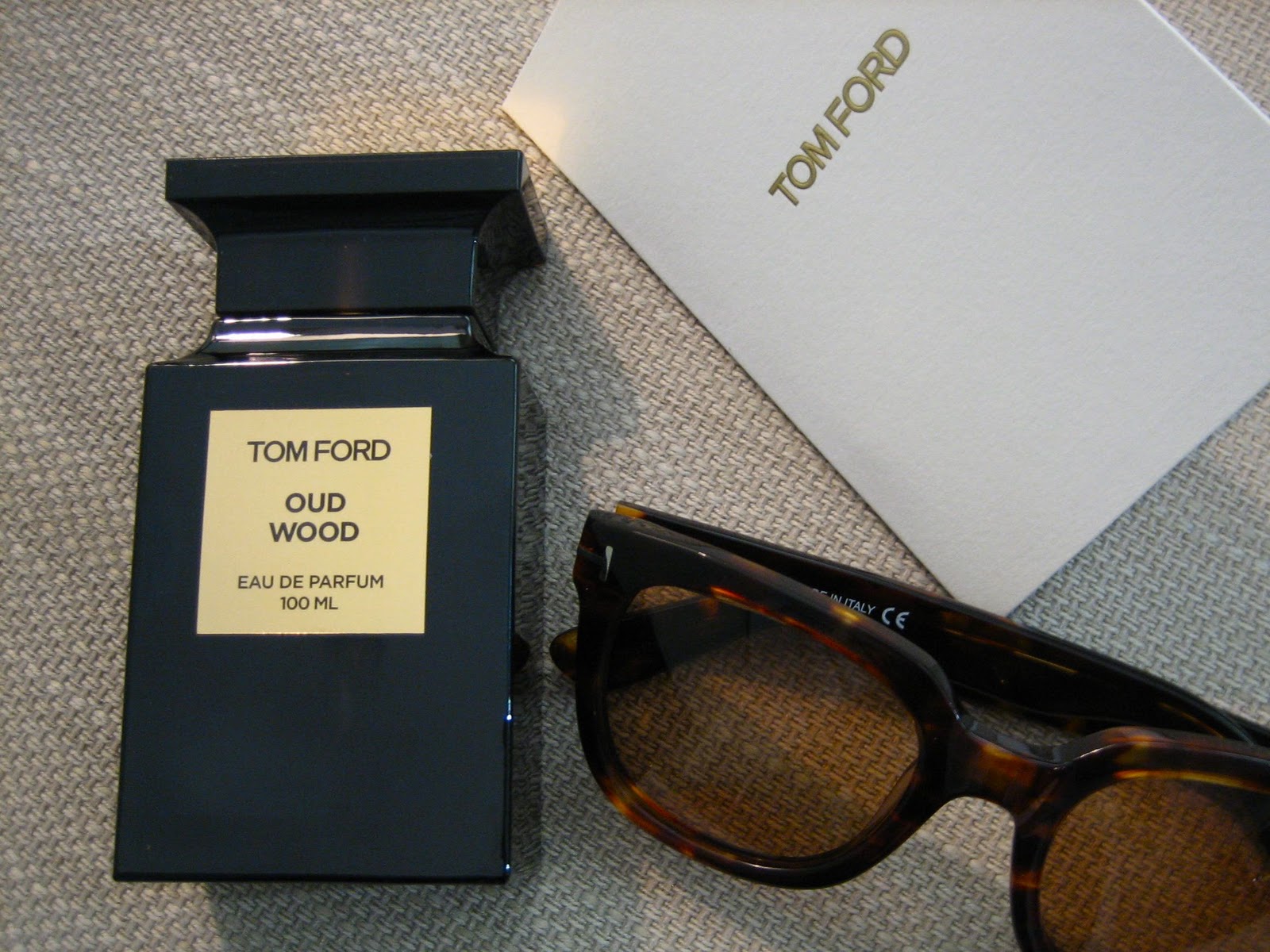 Tom Ford: Oud Wood
Tom Ford are renowned for producing fragrances of the highest quality; and Oud Wood is one of the most eminent ingredients one can add to an Eau De Parfum. Wear this distinctive and elegant scent and expect to turn heads.
A must for special occasions.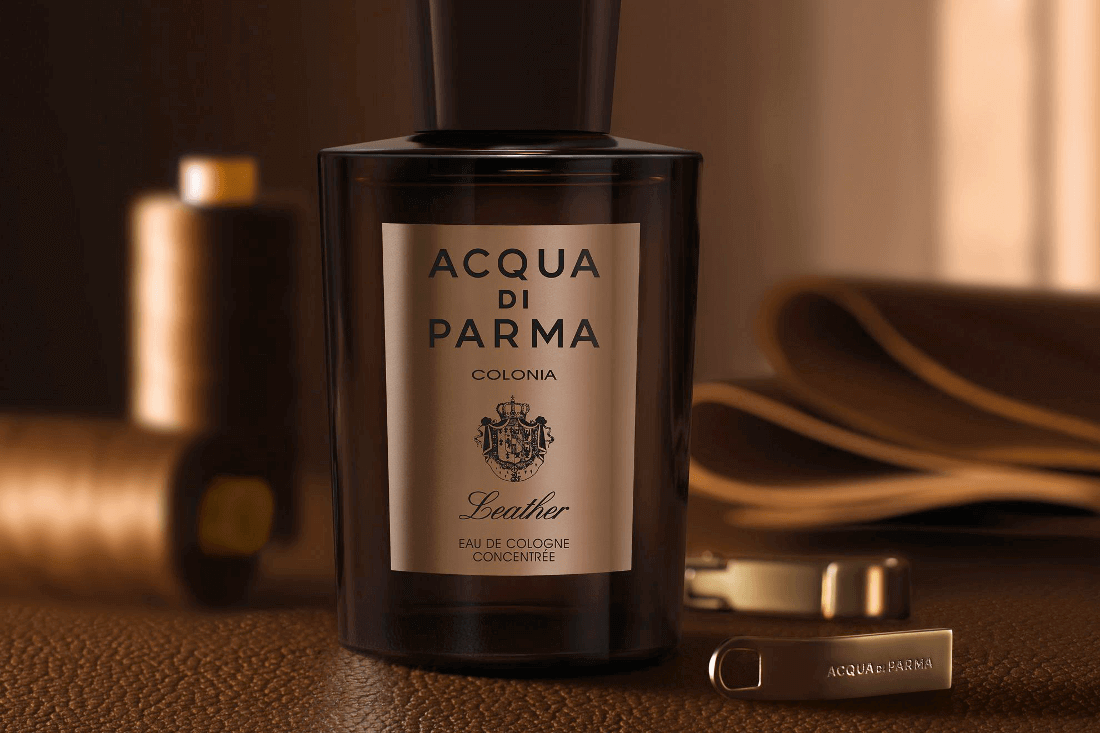 Acqua Di Parma: Colonia Leather
A fresh and bitter masculine smell, which is immediately recognisable due to its power – so may I recommend you get in there before your friends. Colonia leather possesses a wonderful mix of spicy and bitter notes that have a distinct resemblance to the smell of newly tanned leather that portrays masculine strength. This isn't for all men but those who are brave enough will reap the awards. My most worn fragrance of 2017.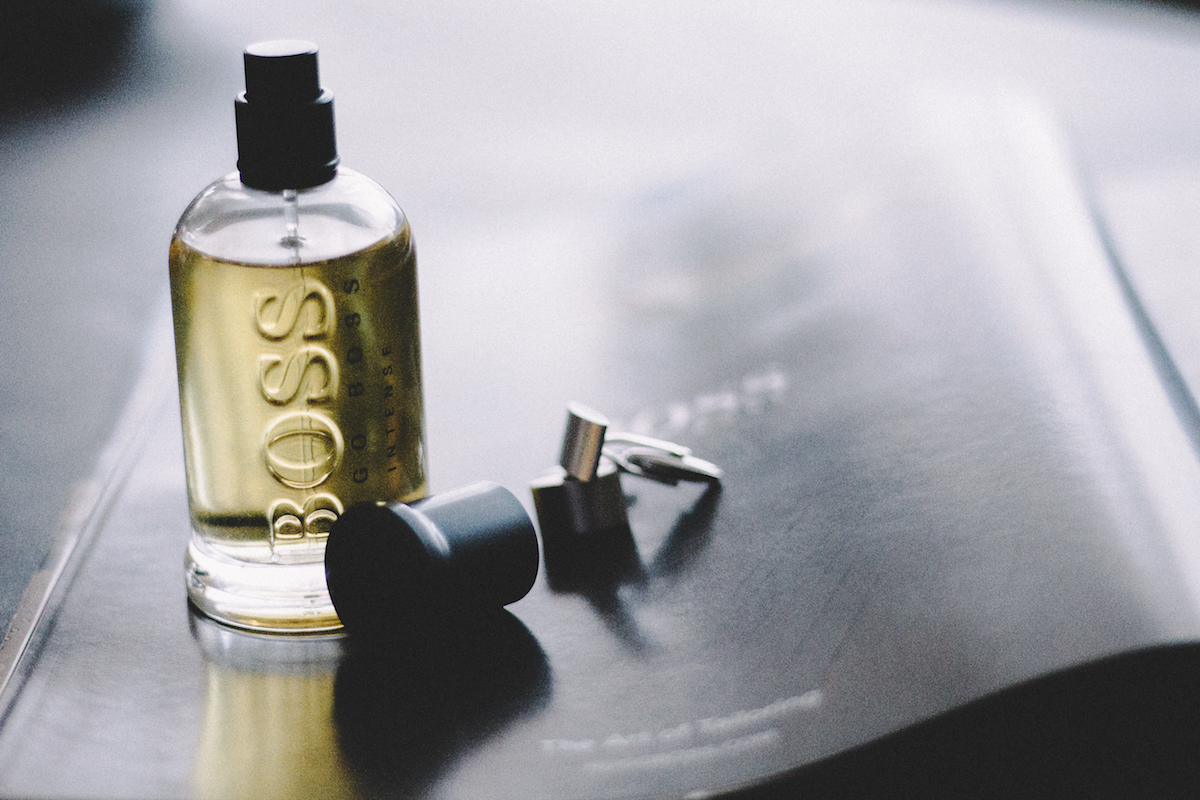 Boss Bottled
One of the modern old-guard when it comes to men's fragrances. Now in its tenth year since launching, hoards of men are still seeking to become a #ManofToday, with just a few sprays of this wonderful cologne. Unique would be the wrong word to describe this one, but even though it is rather fashionable and established, one never gets tired of the smell.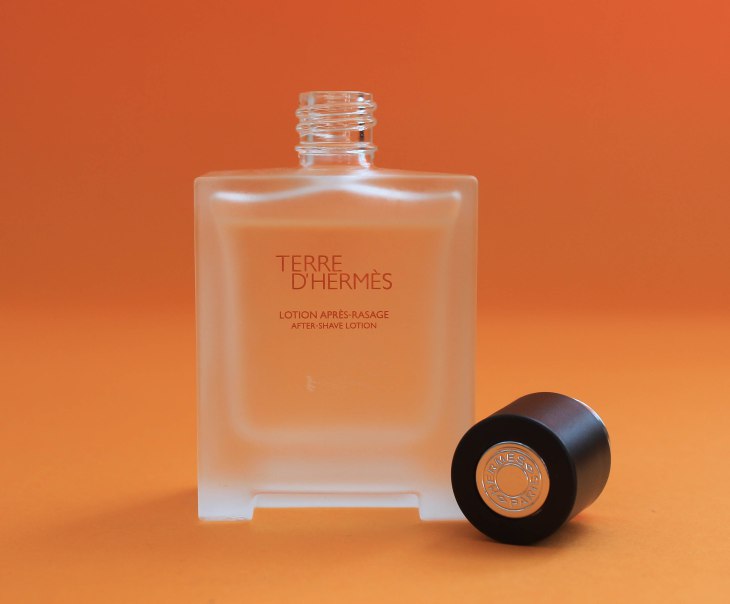 Hermes: Terre d'Hermes
An interesting narrative is built around Terre d'Hermes, which revolves around a raw material and its metamorphosis. It depicts the unique transformation of the natural ingredients that when blended together, form this wonderful scent, which instils the concept that you've successfully completed the journey from boy to man. A mature fragrance largely built on woody tones, delivering a charming musk.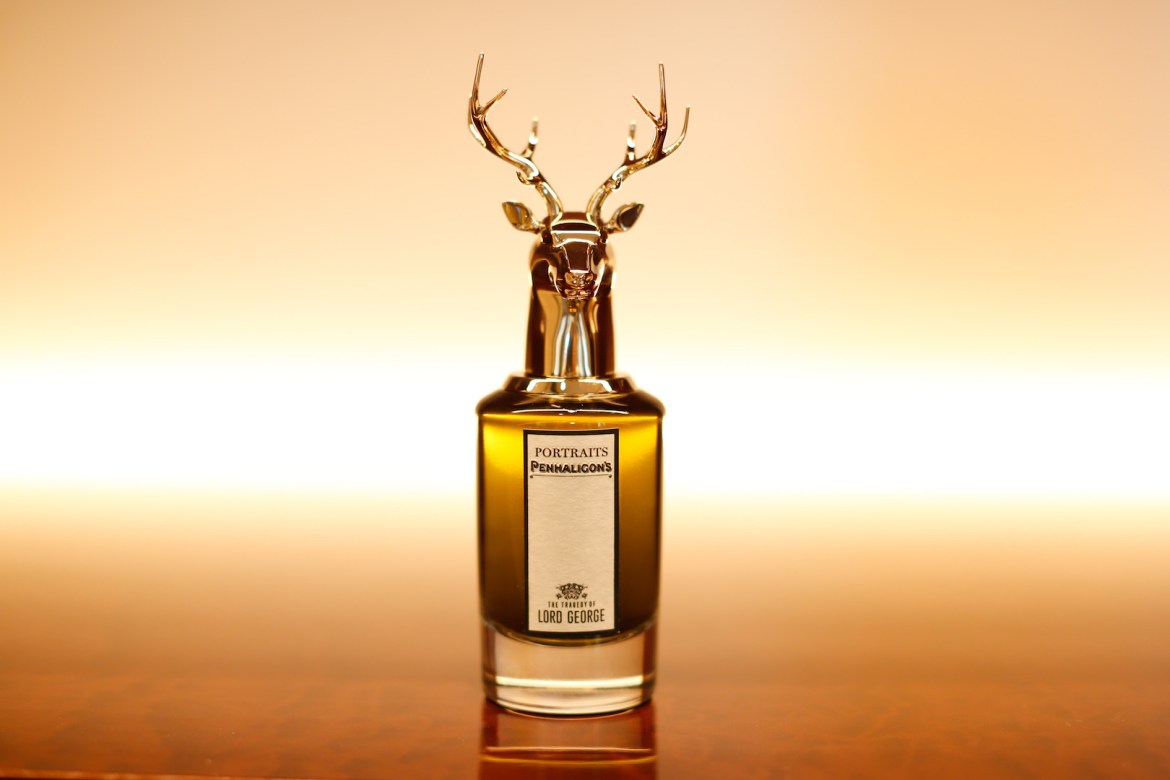 Penhaligon's: The Tragedy of Lord George
Lord George is a wealthy and respected man, the archetypal patriarch. He seems to embody the noblest values of the aristocracy: virtue, respect, loyalty and faithfulness. This man is a doer, a pragmatic leader of men – Ok, fair enough chappers, the story may be a bit much but the fragrance is sensational. Unlike the character of Lord George, the scent is subtle and elegant and very fitting for a Dapper Chapper who wants to glide through a room, earning not demanding attention.
Perhaps for the slightly older gent.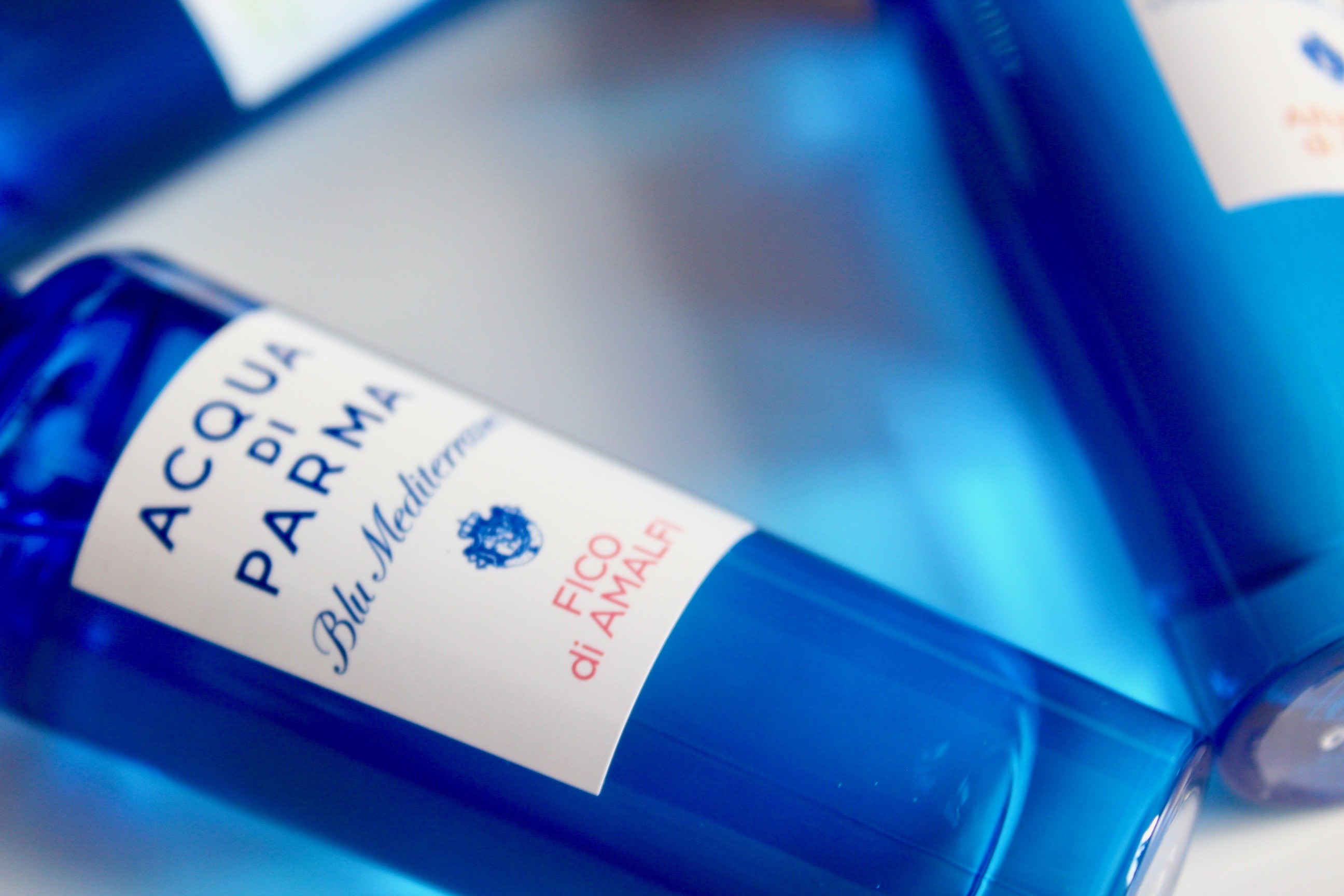 Acqua Di Parma: Blu Mediterraneo Bergamotto di Calabria
This is an epic, citrus inspired fragrance, which offers the crisp, fresh scent of the sea. For those who seek a light Eau de Toilette that won't overpower or gas anyone whom they happen to share an elevator with, I advise Blue Mediterraneo Bergamotto di Calabria. It's subtle, classic and extremely pleasant – the closer you get to the skin the better (one for the ladies).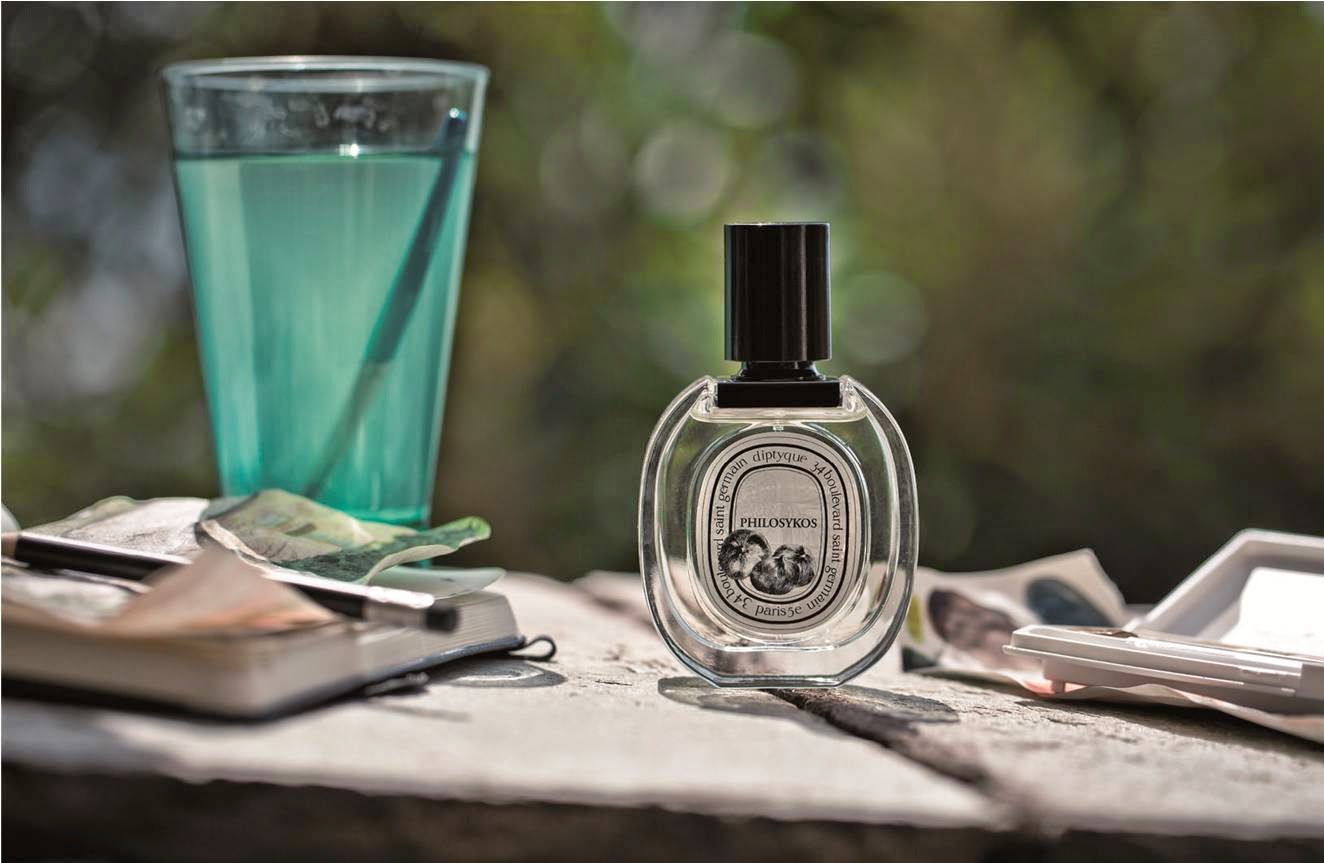 Diptyque: Philosykos
Chappers, like the previous scent, Philosykos is all about the Mediterranean. Imagine that you're making your way to the sea through an array of natural grove and fig trees…that's the kind of scent that this brilliant fragrance provides. In fact, this is an ode to the fig tree.
It's as refreshing a scent as you'll come across due to the green freshness of the leaves, the density of the white wood, the milky flavour of the figs.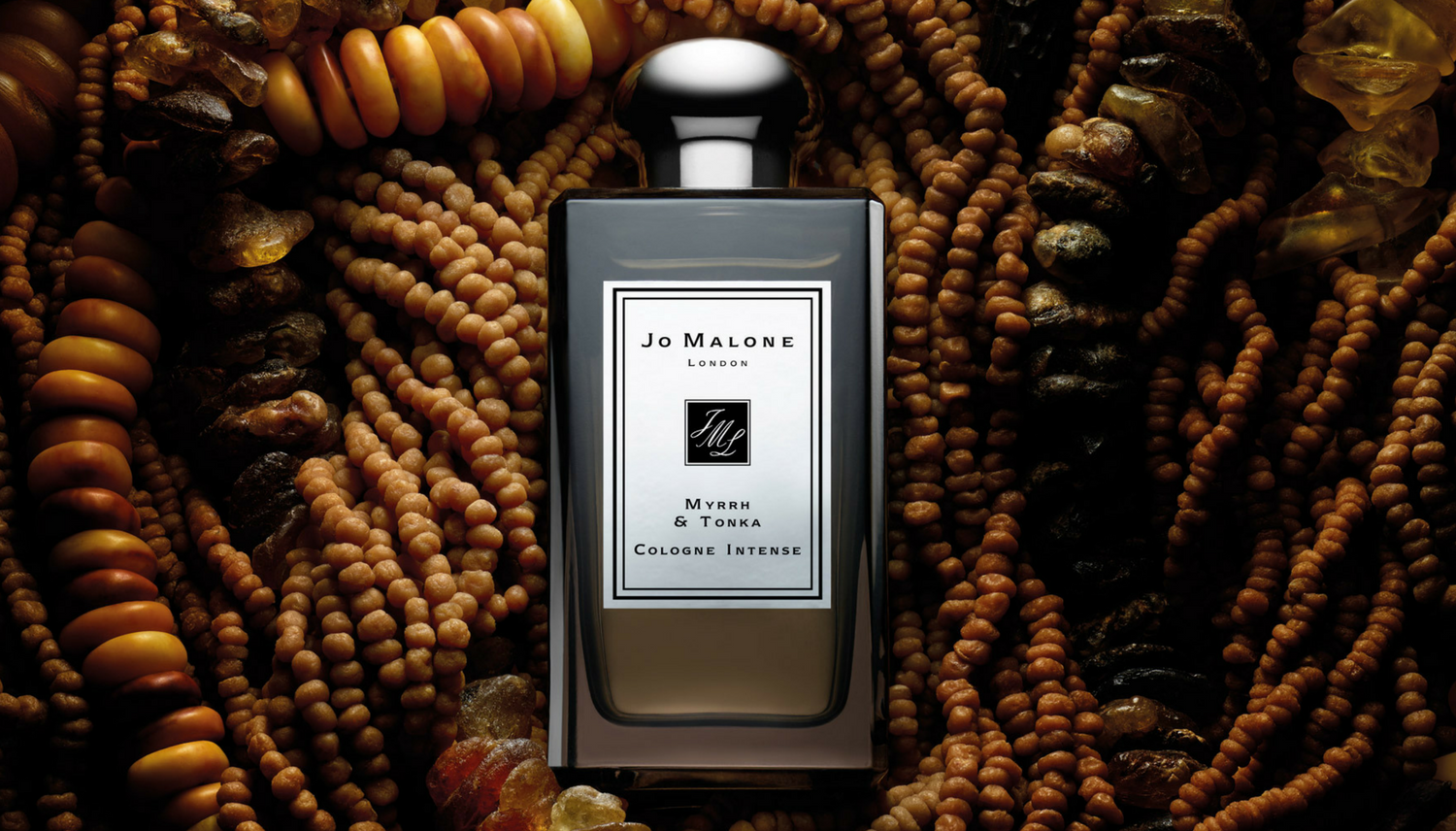 Jo Malone: Myrrh & Tonka
The epic combination of the rich Namibian Myrrh tree, alongside the warm almond and vanilla notes of the Tonka bean, reacts just brilliantly on the human body. Not the most manly of colognes but it really does work for a pristine looking chapper in an elegant suit. You'd pay good money to smell like this on a Monday morning, that's for sure.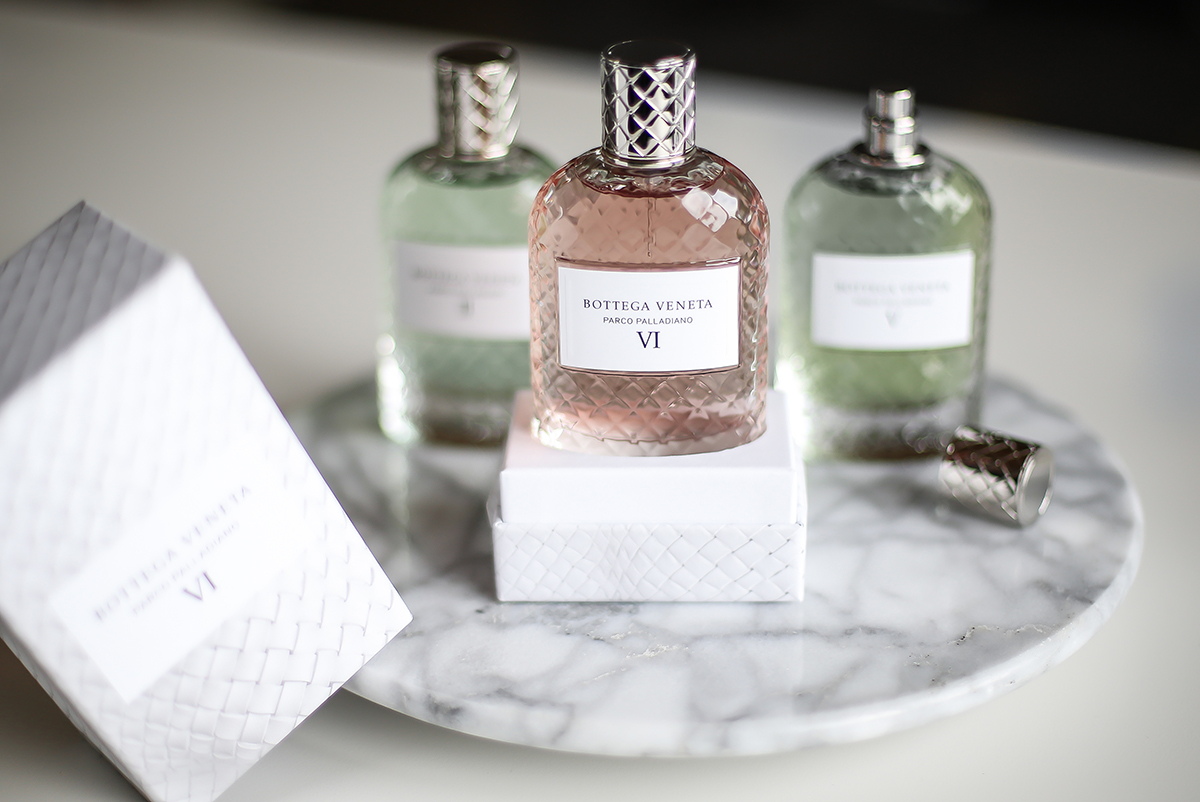 Bottega Veneta: Parco Palladiano
We're almost in the optimum season for these three wonderful scents, as they capture the essence of a Palladian garden in springtime and the freshness that comes with it. These would pair extremely well with a lightweight linen ensemble, which would shout chilled spring vibes.
VII: A musky flora composition with a lavender infused finish – more suitable for a gent than one may first think.
VIII: This little pocketful of sunshine is inspired by the orange tree, as its petals, peel and bark all bask in the spring sunlight.
VIII: This captivated the intensity of the plum tree and offers a rare but enticing combo of florally wood notes.
With all three, your garden is complete but chaps do remember one at a time please.