Here is is, our best ranked London bars for a Dapper Chapper.
Our lists regularly update so be sure to check back in.
1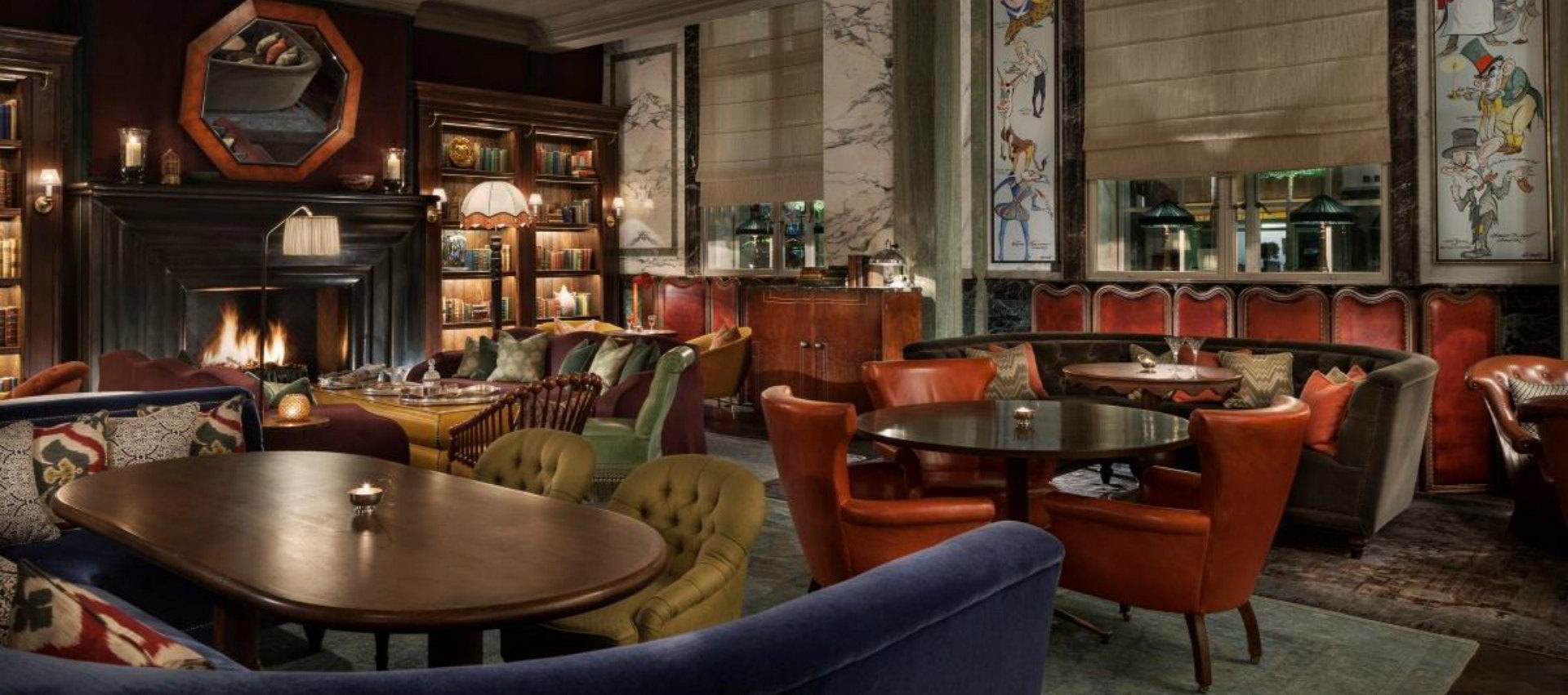 Scarfes Bar - The Rosewood Hotel
First thing first, why is it called Scarfes? The name comes from the renowned caricaturist and illustrator, Gerald Scarfe artist, whose work adorns the walls of the bar. For those Chappers with oodles of energy, this venue boasts daily live music (usually jazz or soul), which creates a tremendous ambiance and buzz, without being intrusive to your drinking or conversations. The perfect balance…
What We'd Recommend: The Three Blind Mice Cocktail – too many of these and you and the gents may leave the bar like blind mice but boy, they're worth it.
Price: ££££
2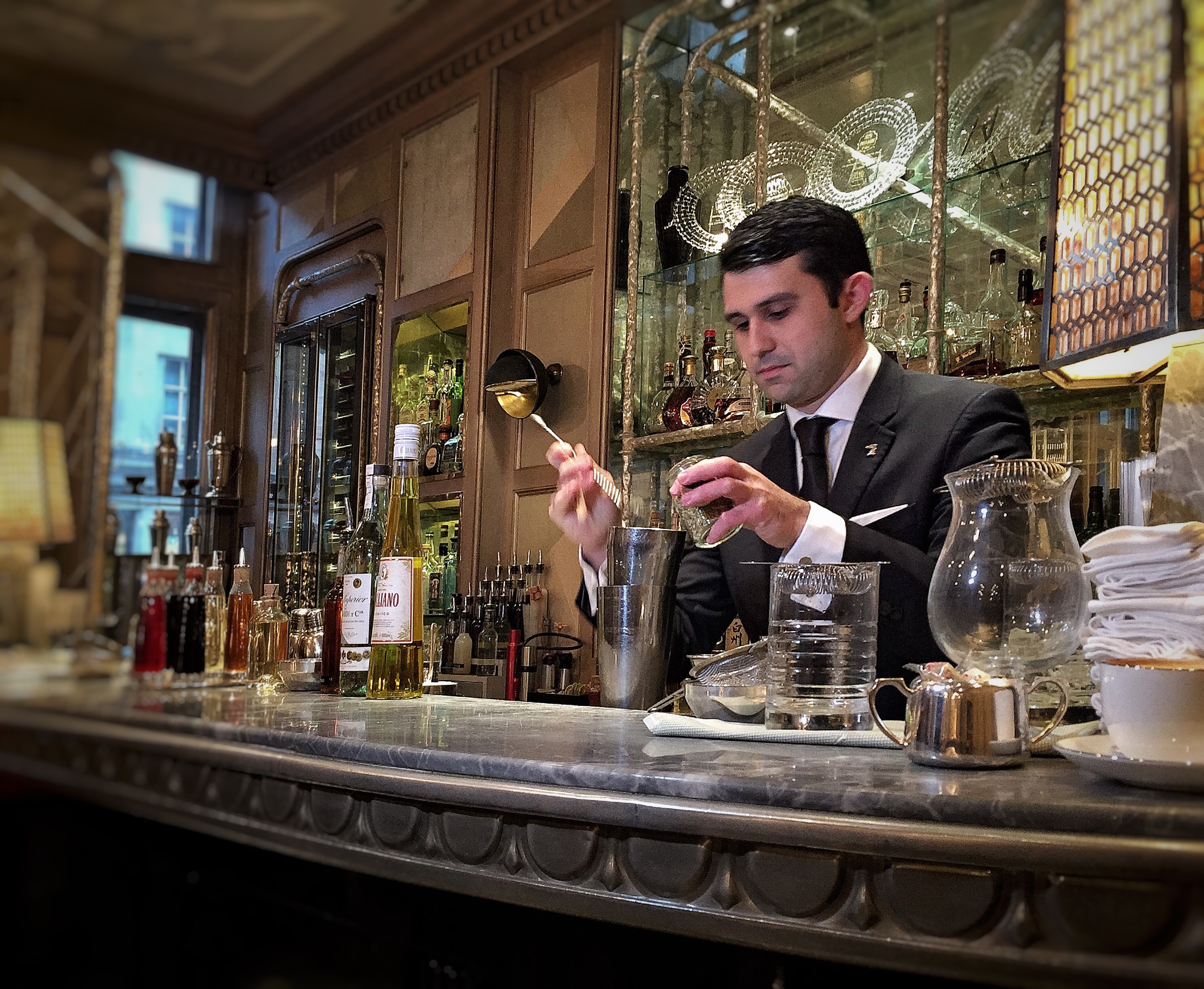 The Connaught Bar
This is one of London's hidden gems. Believe me when I say this is a bit of us; style and glamour, created by mirrors, low lighting, silver leaf and a tasteful palette. There's plenty of cosy areas for intimate chats about, well whatever you want to chat about (no judgement here). I won't lie gents, it's rather spenny here but believe me when I say, the drinks are worth it. 
What we'd recommend: Your choice of Martini…they're perfectly made to order and delivered on a unique trolley; if you're only there for one, then you may as well do it in style.
Price: ££££
3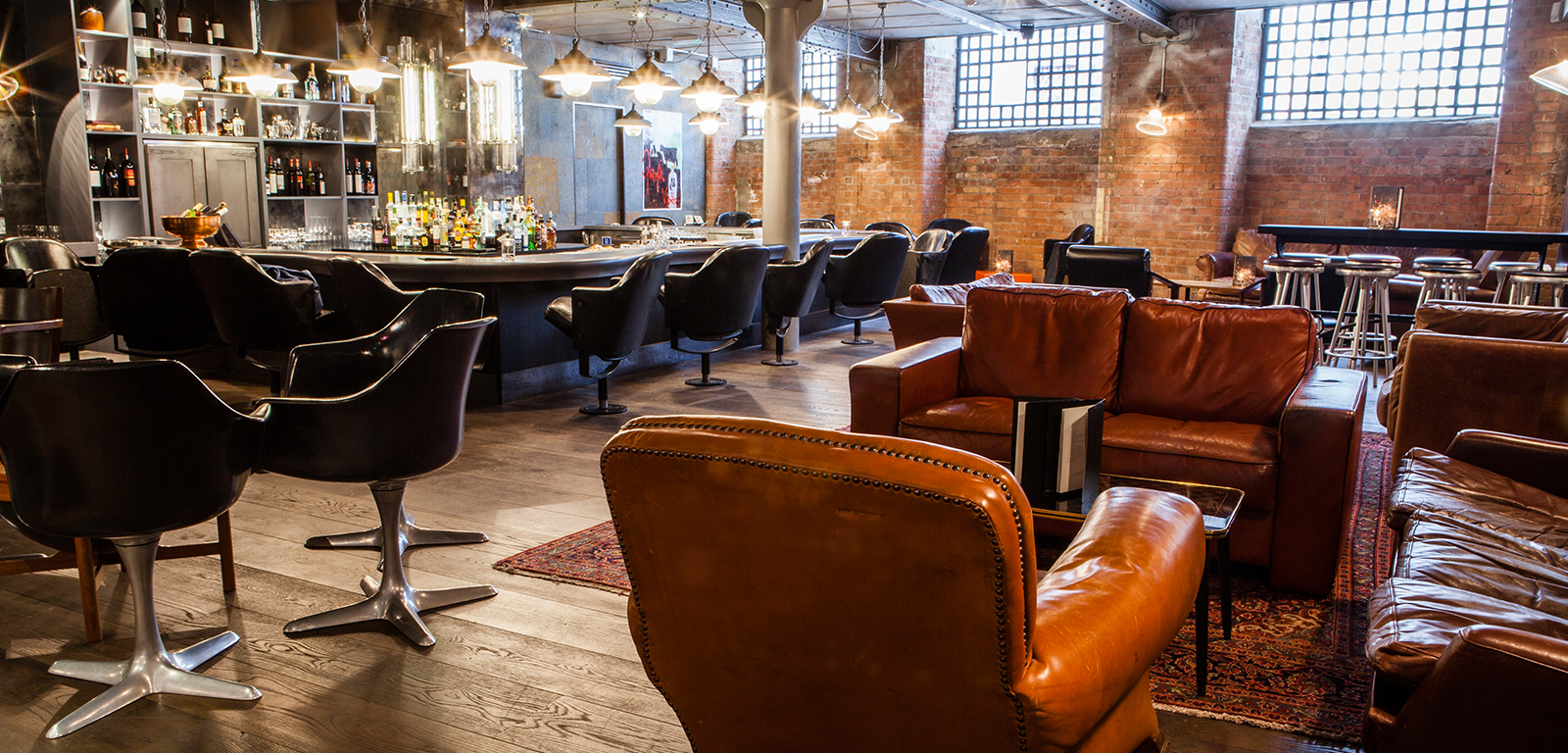 Mark's Bar
Price: ££
If you're looking for cocktails, your search should definitely take you to this wonderful venue.
It's a subterranean haven, where you can embrace London's hustle and bustle (it really does get bustly), and indulge in 'a cocktail list championing British libations,' and delectable bar snacks, which actually are quite fulfilling (who knew this was possible)!
What we'd recommend: Dorset Donkey Cocktail…Just try it you Ass!
4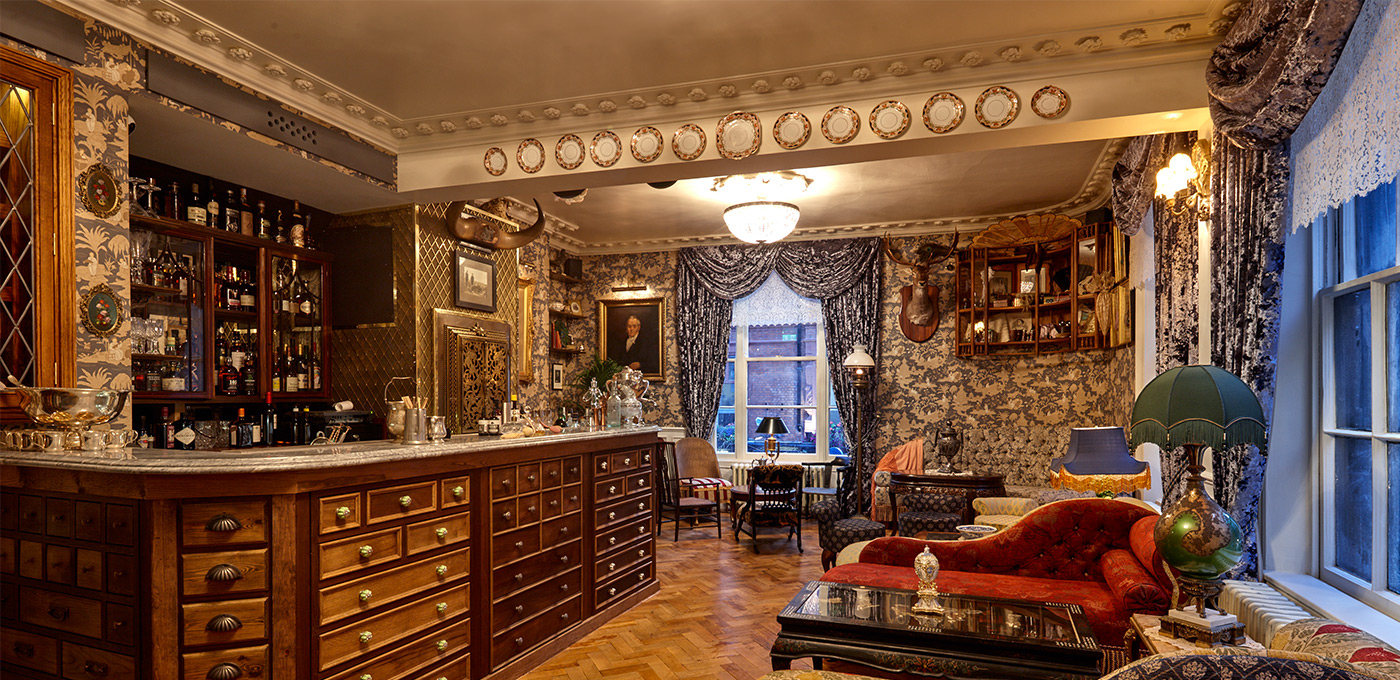 Mr Fogg's Gin Parlour
Price: £££
Be prepared to take a step back in time when you step through the door; as this place may remind you slightly of your Aunt Mildred's living room…however that's the real charm. Dressed with embroidered chairs, chaise longues and other curiosities straight out of the nineteenth century, the Parlour is guaranteed to provide a quintessential British feel. Just splendid. 
It's a great place to take Mum and Grand-mama on Mother's Day, rather than a hot date.
What We'd Recommend: You could work your way through an encyclopedia of gins but their cocktails are sublime.
5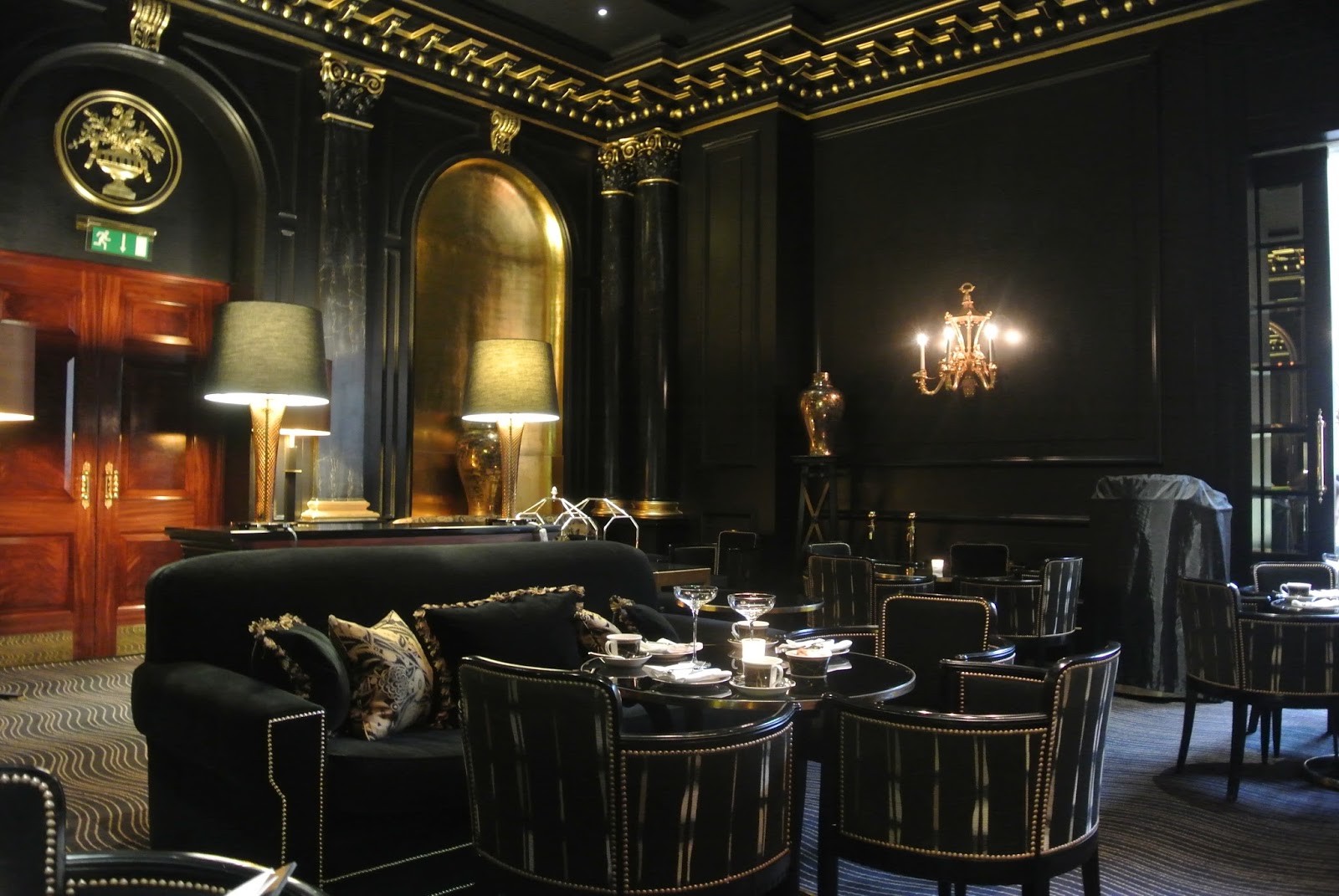 Beaufort at the Savoy
Price: ££££
The bar at London's most iconic hotel, need we say more? This place is extremely suave and comfortable and may just be the most ideal spot for a Dapper Chapper to enjoy a tipple in the Big Smoke. Beaufort Bar is an escape, offering an oasis of style, sophistication and opulence. What's more, the drinks list is plentiful, with many containing a base of fizz.
What we'd recommend: Negroni – a classic that enlightens your taste buds. But this venue takes them to the next level…
6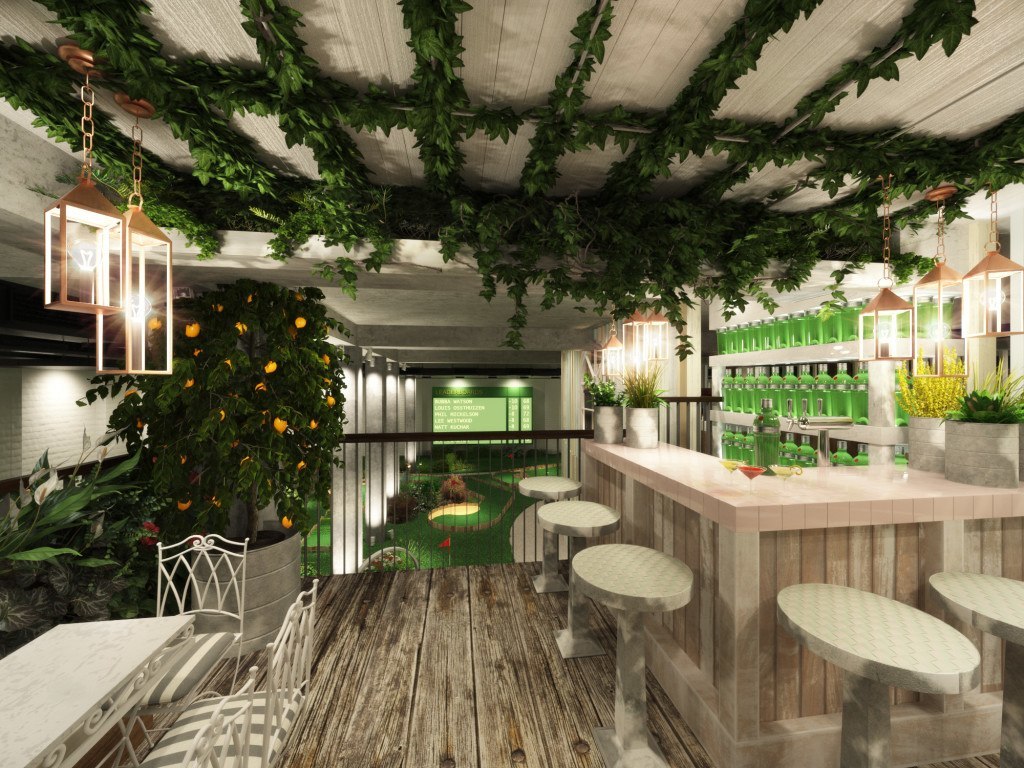 Swingers Crazy Golf
Price: ££
Chappers, now for something a little different. Take a step back in time, to the golden age of the 1920s, as you venture through this wonderful, 2 course, crazy golf haven in the City. Five bars, three street-food vendors, a DJ and a two-storey clubhouse with a terrace – yes, it's the greatest crazy golf experience you'll ever encounter.
What We'd Recommend: Gin Toddy – Chappers, since the weather is foul right now I couldn't recommend this number any more. Served hot, and with a tangy bite, this is a glorified Lemsip, and just what the doctor ordered!
7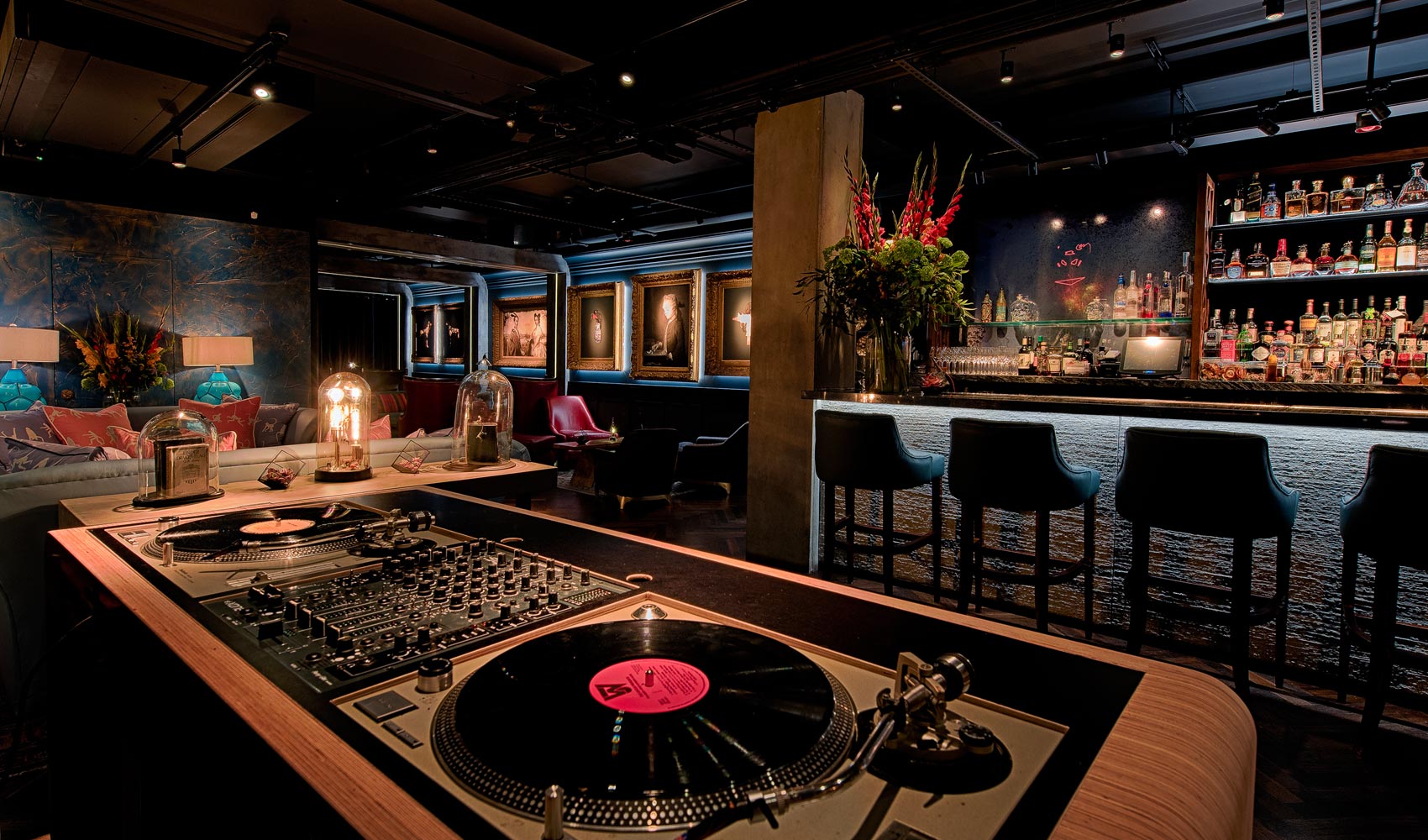 MNKY HSE
Price: ££££
One for all you cheeky monkey's out there! There's so much monkey influence within this venue, to the extent that monkey sounds are pumped out of speakers in the restrooms;  it's like its own urban jungle.
This Latin-American inspired, 2-floor joint in Mayfair is a one-stop-shop for a good time and monkeying around (I'll stop). It's a restaurant, slash bar, slash club that really delivers on the drinks front and offers a very energetic vibe in which to sip.
What We'd Recommend: Gorilla Love Cocktail – a few of these and you'll be beating your chest, thinking you own the place.
8

GONG at Shangri-La Hotel
Price: ££££
See London in an unrivalled way, whilst sipping on a delectable cocktail inspired form the movies – that's what GONG offers. It's the highest bar in London, offering 3 unique drinking locations, including an infinity pool (for hotel guests only) to watch evening sunsets and capture London's vibrant social scene from afar, so you can sense the energy without it being all too much.
What We'd Recommend: From the Director's Cut Menu: Hidden Self Cocktail- Weird, wacky and wonderful: Inspired by Christopher Nolan
9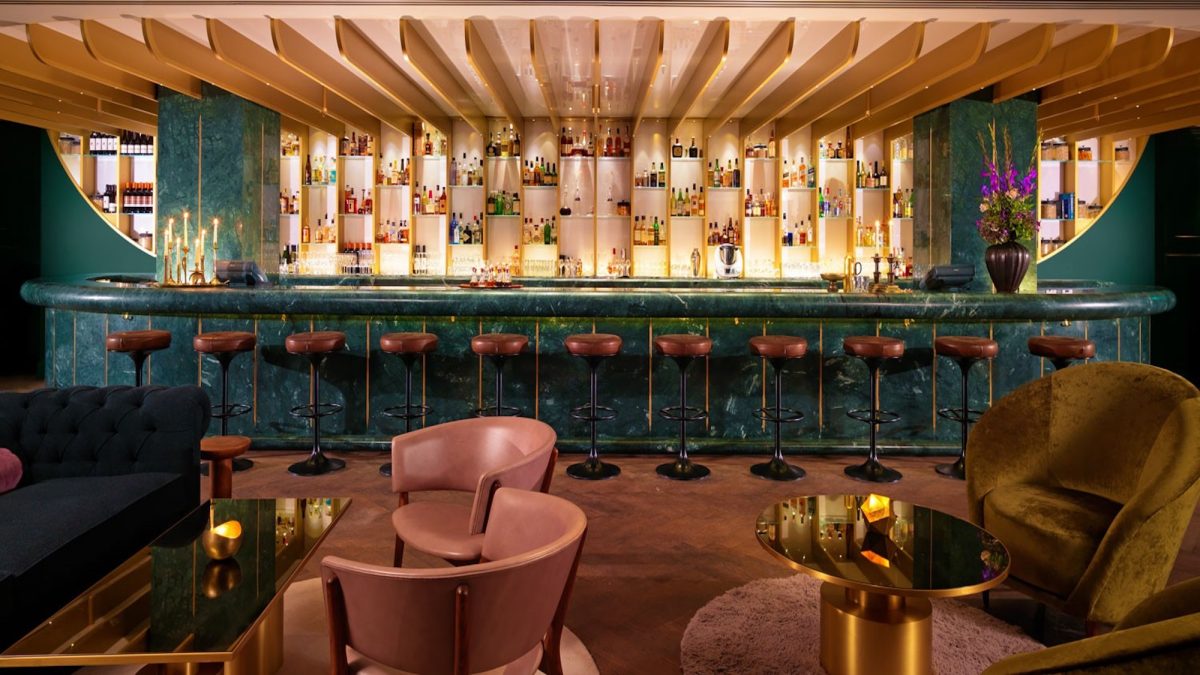 Dandelyan
Price: ££££
This place shakes things up at the Mondrian Hotel, on the Thames. Well the main thing it shakes is epic  cocktails but the contemporary decor is certainly rather unique. An ingredient list including 'chalk bitters', 'crystal peach nectar' and the 'dandelion capillaire,' are all parts of an eye-opening drinks menu. Oh, and Chappers, please do make an effort in your appearance – it's that kind of place.
What we'd recommend: Lonely Heart Killers Cocktail – This will certainly pick you up after a tough working week old boy.
10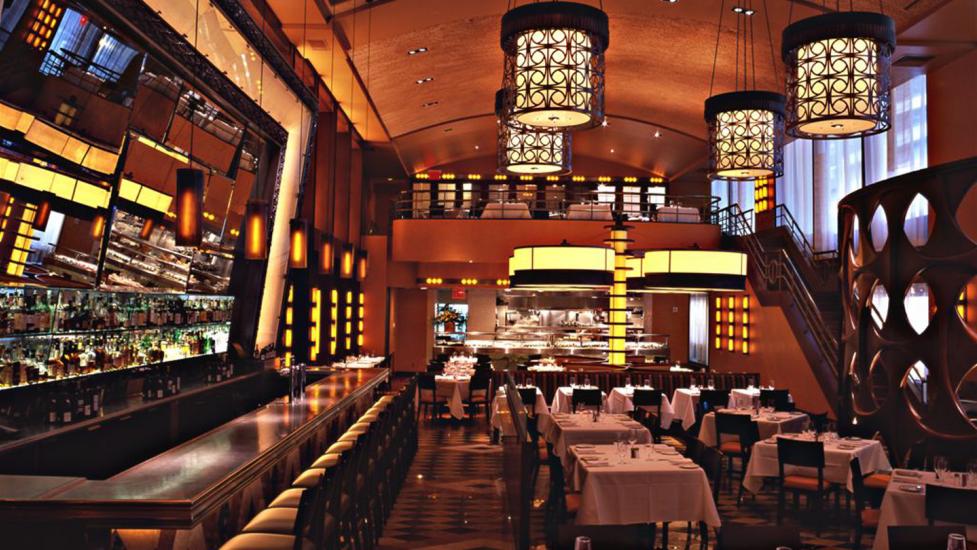 Bar Americain Zedel
Price: ££
The first rule about the scene in Bar Americain, is there is no scene in Bar Americain; but that is not a negative. Whether you're looking for a pre-dinner tipple, a livener to kick start a night, or a nightcap, this place can deliver. The decor is classic, and chic, and has barely changed even though the venue's name has multiple times over the years. Unlike the name, their cocktail list has remained pretty steadfast. It's built with love and lacks the bells and whistles of a scientific influence – and we like that. A lot.
What we'd recommend: Spritz Americain – one from the house that'll make you soon see this venue as home.